App Development
The present progression in technology has made it difficult for everyone to abstain from utilizing smart devices that have changed the way we impart and do business exchanges. The devices have changed our discernment with respect to everything and reclassified the whole marvel of communication.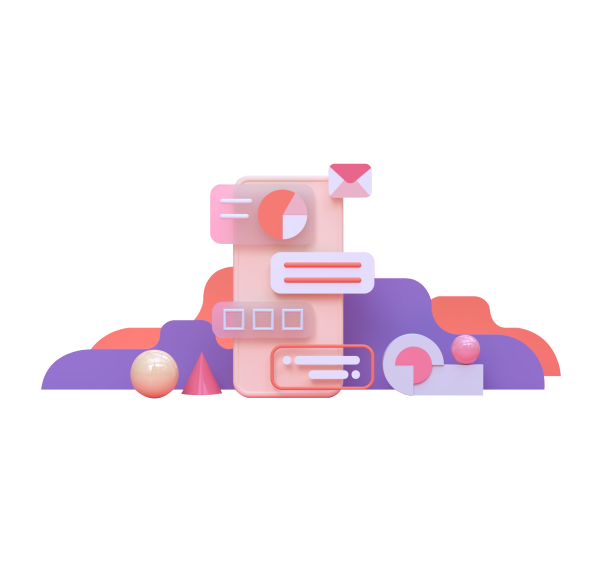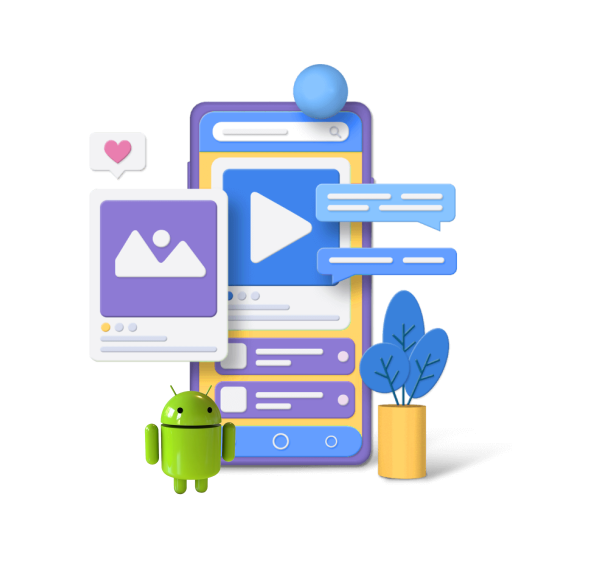 Android App
We offer on-demand Android app development services to make your business ideas feasible and successful. We design Android apps for diverse service sectors like ride-sharing taxi apps, food delivery apps, healthcare apps, laundry apps, and a lot more that connect customers with the service providers. At Techtion we also provide Tablet App, Our tablet app developers are experts in creating visually stunning tablet-based digital experiences that help your business to stay ahead of the competition and move faster when it comes to customer experience. We create a high-performing and fully scalable Android app for any tablet device. And we also develop Android apps for smartwatches and wearable devices that connect with end customers. Smartwatches are the latest technological buzz today and we are a one-stop solution for both the development and maintenance of Android watch apps.
iOS App
We are an iPhone app design and development agency. We craft iOS apps that are tuned to your business needs. We have rich experience in creating engaging mobile experiences for Apple smartphones. We develop iPhone apps that are useful to the users so that they feel like they can not live without them. We also develop iPad Apps, Today iPads have become a popular media device. Keeping in mind the popularity and use we develop iPad applications to make your business portable on tablets. Our team of professional iOS coders are highly committed in developing the apps that enrich user experience & taking your business to the next level. And at Techtion we leverage the potential of wearable technology to enhance the user experience. We help brands to get closer to their target audience by creating unique Apple watch apps. These smartwatch applications can redefine user interaction and change the way businesses approach its customers in an unimaginable way.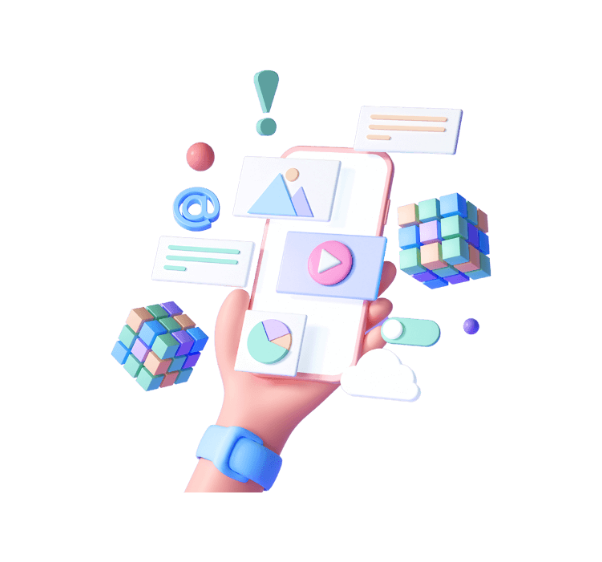 Flutter App
As a top-notch Flutter app development company, Techtion seamlessly brings you the best solutions to bolster your profits and meet the intended goals. From PoCs to full-fledged enterprise-grade apps, we offer Flutter app development services for iOS, Android applications. With the use of design-specific widgets, we can create a highly customized mobile app that will help you build a unique brand image and invite more users. Whether you require an Android or iOS app or an app that can be accessed on both platforms for your organization, our Flutter app development services will support you to get a remarkable, interactive, and user-friendly mobile app, with a single codebase. We also develop Flutter Web and Desktop App, Cross-Platform Application and API and UI Development for Mobile.