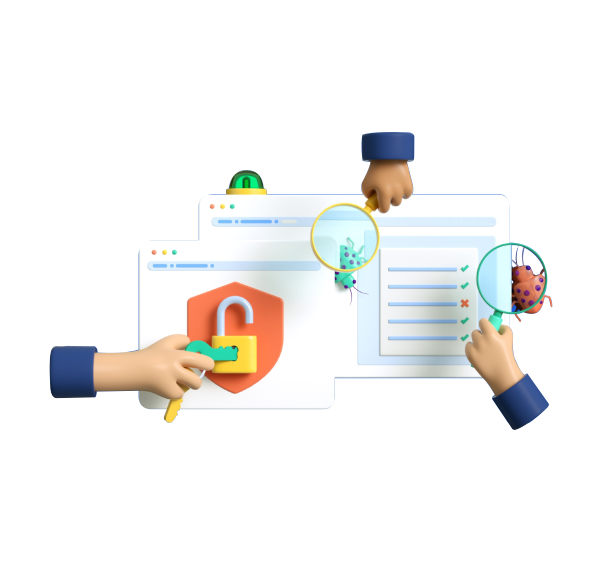 Cyber Security
We provide an all-in-one platform, covering three layers, with all the tools you need - regardless if you're consolidating or implementing Vulnerability Management for the first time. We provide System & Network Scanning in which we take control over the security of your systems and networks. We support all parts of your infrastructure – public, local, cloud, IoT, containers as well as OT and SCADA, Web Application Scanning is One of the most powerful web application scanners on the market finding all types of vulnerabilities, like OWASP top 10. Also scanning APIs. And Phishing & Awareness Training as we notice increase resilience against email attacks through simulation of email attacks, like phishing, spear phishing, and ransomware attacks. We provide built-in automated awareness training.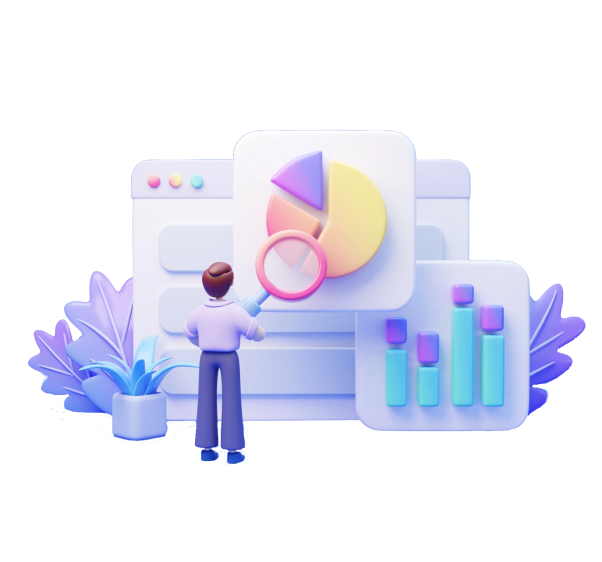 Data Recovery
Whatever the reason for data loss, the experts at Techtion we get back your critical data from all external & internal storage media irrespective of the operating system. Our risk-free, secure, and world-class services have helped innumerable clients in critical data loss situations. We provide recovery solutions for Hard Disk, SSD, External Drive, Memory Card, CCTV/DVR/NVR, Server/RAID/NAS.
Server & Networking
Complete networking setup and solutions such as LAN setup, WAN setup, troubleshooting, firewall setup, Internet Sharing, Internet Security. As well as we also provide Servers as per the need, Windows and Linux based Online and Offline Server Setup. And we do give service in the setup of IT Infrastructure in industries, corporates, and commercials.